MASSIVE MANGA MONDAY – EMANON IS COMPLETE WITH A REPRINT :: Blog :: Dark Horse Comics
Check out all these and many more Dark Horse Manga titles now!
Dark Horse serves up more tasty stories fresh and hot from the Japanese creators you love! What's new and coming soon? Check out the entire list of manga, light novels, and more available for preorder from your local bookstore or comic shop now!
Emanon Volume 4 Emanon Wanderer Part Three is Out Soon—Get the whole collection!
Complete the collection as Dark Horse Manga releases Emanon Volume 4: Emanon Wanderer Part Three. Don't have the full set yet? Don't worry, volumes 1, 2 and 3 are set to return to print on August 22, so readers new and old can collect the entire story before they reincarnate.
Emanon Volume 4: Emanon Wanderer Part Three trade paperback will be available in comic shops September 6, 2023 and bookstores September 5, 2023. It is available for pre-order now on Amazon,, Barnes and Noble, and at your local comic shop and bookstore. It will retail for $14.99.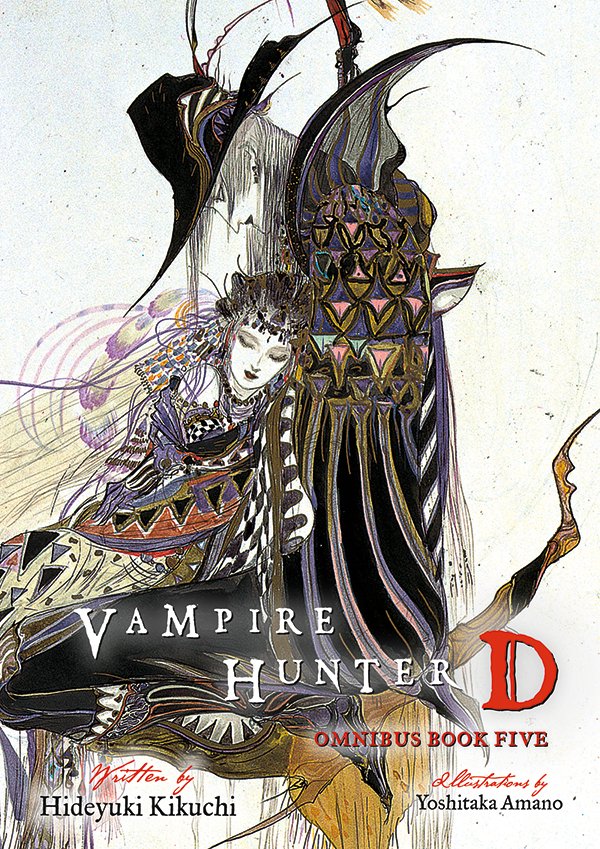 Vampire Hunter D Omnibus: Book Five
Vampire Hunter D Omnibus: Book Five collects in full two different multi-part novels! Twin-Shadowed Knight is a story in two parts, reflecting the dying words of a vampire which lead to a sorcery that splits the Hunter into two separate beings; the second D, full of passion, hunger and carnal desire! Then, the three-part Dark Road brings triple the thrill as D crosses over the southern border into the realm of General Gaskell. No ordinary vampire noble, this immortal warlord survived his supposed death under the sun to command the loyalty of a veritable army of the undead, who have been given their silent marching orders—eliminate D!
Volumes 13-15 of Hideyuki Kikuchi's adventure horror novel series are bound together in Vampire Hunter D Omnibus: Book Five, illustrated by Final Fantasy artist Yoshitaka Amano, which goes on sale on April 17, 2024. Continue the enduring legend of D and pre-order from Amazon, Barnes and Noble, your local comic shop or bookstore now!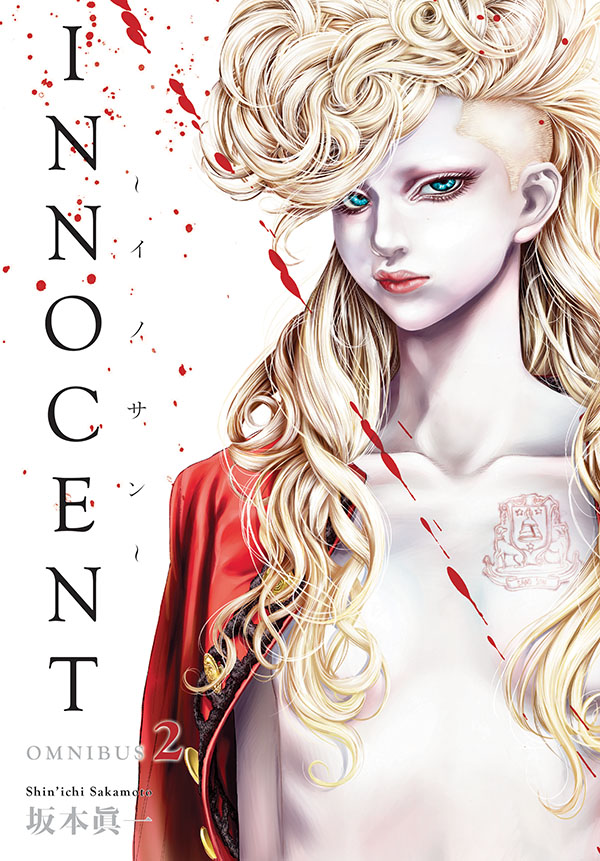 Innocent Omnibus Volume 2
Inspired by real historical figures and events, Innocent Omnibus Volume 2 collects volumes 4-6 of the original Japanese manga series in English for the first time. Shin'ichi Sakamoto masterfully fictionalizes the true life of Charles-Henri Sanson, known as the Monsieur de Paris—"Gentleman of Paris" who performed nearly three thousand executions in 18th century France.
What has begun, must be seen to an end. Despite the sorrows of a broken heart, Charles must carry out the execution of the condemned Damiens. Swearing to fulfill his duty mercifully, fate plays a cruel hand, and within the ranks of the Sanson family, one intervenes in a shocking display. With dreams of a future of mercy and flourishing equality, Charles faces the execution of the century.
Pre-order Innocent Omnibus Volume 2 of 3 to come face to face with Sakamoto's gripping tale of humanity, death, and sacrifice when it goes on sale in bookstores on April 23, 2024 and in your local comic book shop on April 24, 2024. You can still pre-order volume 1 of Innocent wherever you get your manga.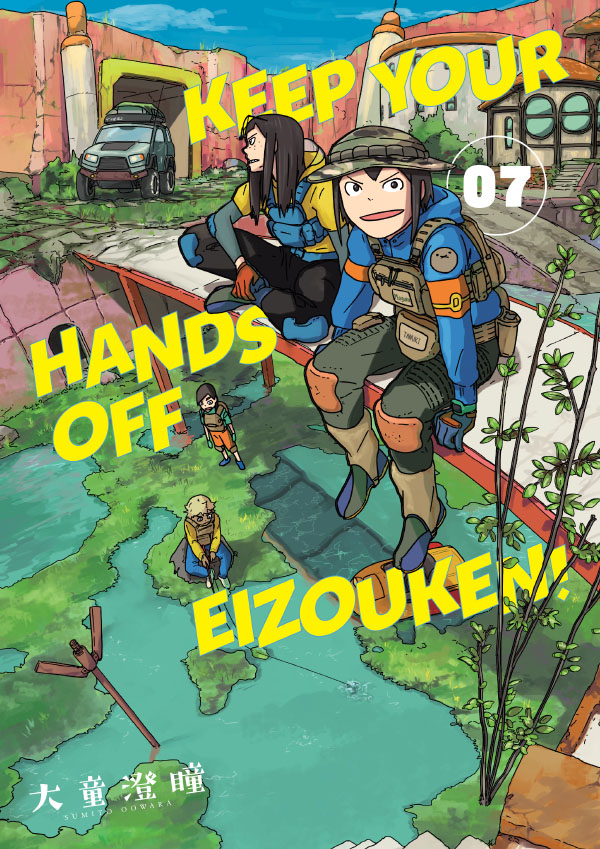 K
eep Your Hands Off Eizouken! Volume 7
Sumito Oowara's debut manga continues with Keep Your Hands Off Eizouken! Volume 7. When Mizusaki begs Kanamori to fill in for her on a fashion shoot, Kanamori convinces her campus rival in willpower, student council secretary Sowande, to join her on the set! But as always, the real rivalry in Eizouken is the creative one, as Mizusaki also realizes that she's not the only talented amateur high school animator out there, and writer and director Asakusa ponders what it means to be able to successfully complete a work on their terms, if an outside audience doesn't understand what they were trying to say! Student screenings are one thing, but how will Clutch That Machete With Strength! fare before festival judges at an anime tournament…?
Don't miss Keep Your Hands Off Eizouken! Volume 7 (5 1/8" x 7 1/4") on sale April 24, 2024. The 168-page continuation of this story beyond the anime is available for preorder now at your local bookstore and comic shop, as well as Amazon and Barnes and Noble for $14.99.