World's first 3D printed temple comes up in Telangana's Siddipet
HYDERABAD: A 3D printed temple, being touted as the world's first, has come up at Siddipet in Telangana.
The temple, which has been built by Hyderabad Apsuja Infratech in collaboration with additive manufacturing solutions provider Simpliforge Creations, took about three months to 3D print.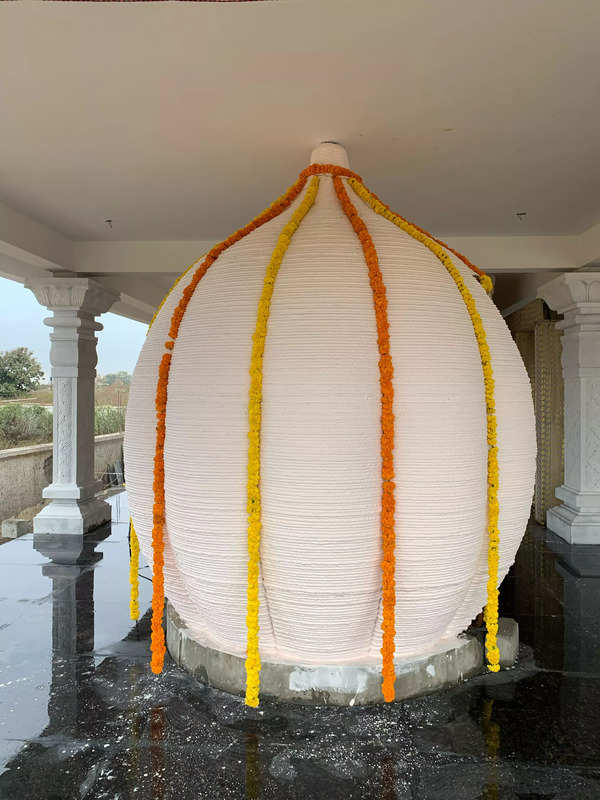 The three-part structure, which is 35.5 feet tall and spans 4,000 sq ft, has three sanctums – a modak dedicated to Lord Ganesha, a square Shivalay devoted to Lord Shankar and a lotus-shaped one for Goddess Parvati.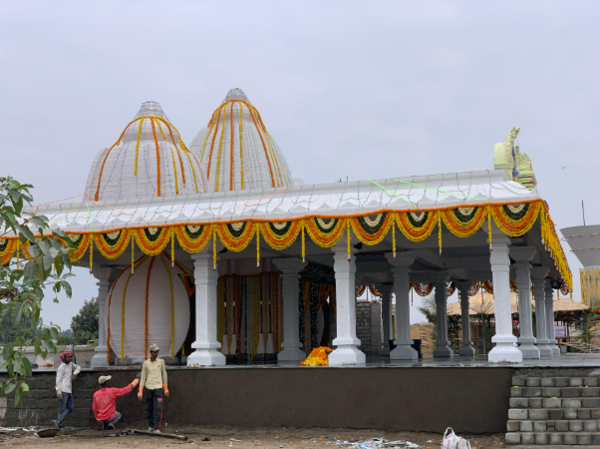 The three gopurams (spires) and three sanctums were 3D printed on-site by Simpliforge using its robotics construction 3D printing facility with the help of in-house developed system and indigenously developed material and software in about 70-90 days.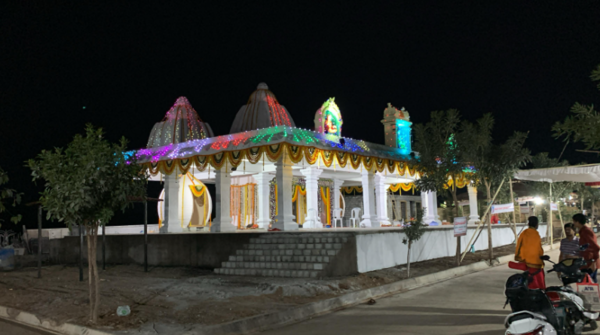 The remaining structures like the pillars, slabs and flooring were built using conventional construction techniques. In all the temple took about five and a half months to build.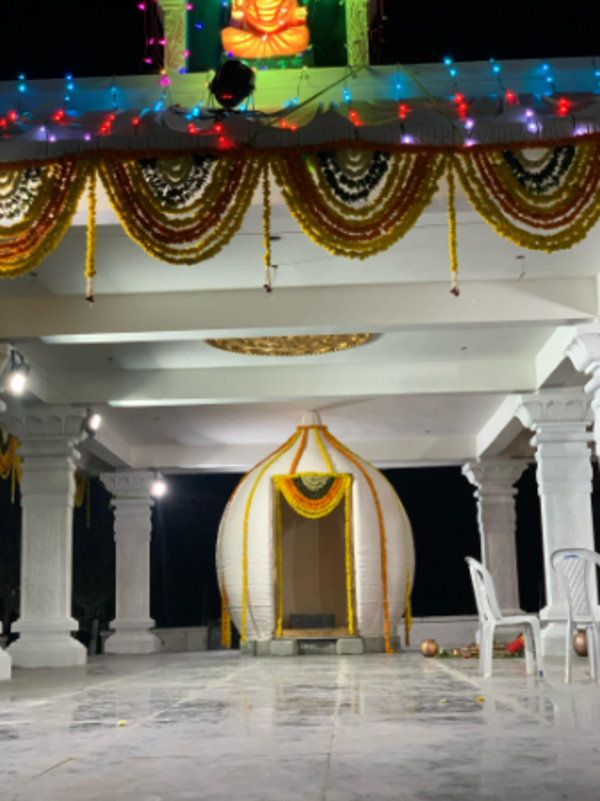 Simpliforge chief operating officer Amit Ghule said the structure is not just a first-of-its-kind 3D printed temple in India but also the world. "This construction takes care of the structural requirements, principles of temple design, 3D printing requirements, while dealing with the challenges of in-site construction," he said.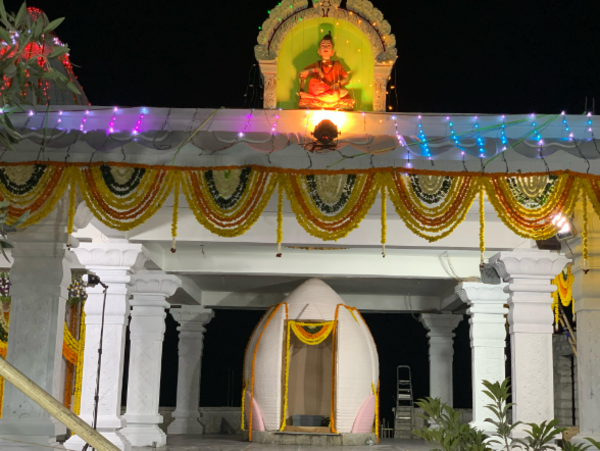 "This proof-of-concept also sets the stage for future applications of Simpliforge's robust systems in inaccessible areas like frontiers, high altitude areas, deserts and snowy regions with applications in challenging terrain, disaster hit areas and defence sectors," Ghule added.